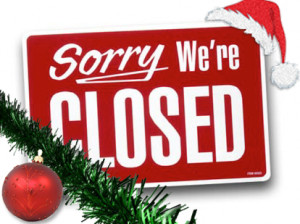 The temporary shutdown of a manufacturing plant for improvements in equipment and processes must be made with the utmost planning and coordination to achieve the desired aims in the most timely, safest, and cost-efficient manner.
Planned shutdowns are almost always undertaken because ultimately they are good for business. They lead to improvements in the performance of equipment and processes and enable product modifications. And they are an opportunity to reduce the energy, materials, safety hazards, or waste associated with manufacturing. Holiday shut-downs are the perfect time for companies to fix their floors.
Milamar offers: The Fastest Turnaround Times with:
Zero VOC's
No Odor
One Step Installation
Thermal Shock Resistant Floors
Chemically Resistant Floors
Durability 
 Want to know more? Call us to get your questions answered and your project scheduled: 800-459-7659
The holiday season during the last 60 days of the year is frequently the busiest period in our industry due to holiday shutdowns and year end projects.  It is also a period of potential conflict with trucking company delivery schedules that are impacted by holidays and inclement weather.
                                          Fed Ex Holiday Schedule  |  UPS Holiday Schedule
We encourage you to place all orders during this period as early as possible.  As always, we will do our best to meet your required production and delivery times.  We need your help to provide as much lead time as possible.  The schedule below documents expected closures for Milamar Coatings during the holiday period.
Milamar Coating's Holiday Schedule: Closed on:
Thanksgiving:
Christmas:
New Year's Day:
We wish you a wonderful and safe holiday season and appreciate your help in meeting your needs.